While always being close to drivers, Arval is playing an active role in the mobility revolution. We were established 30 years ago in France, while today, we have a presence in 29 countries and employ over 7,000 employees.
Our team and our clients are most important to us and it is thanks to them that we have achieved the position of global leader in the car lease sector. Our role extends far beyond comprehensive support of vehicles.
ARVAL IN POLAND
Arval Service Lease Polska was established in 1999 as a member of the BNP Paribas Group. It is one of the founders of the Polish Vehicle Rental and Leasing Association (PZWLP), which forms and influences the development of the car rental and leasing, as well as car fleet management sectors.
The fleet that belongs to Arval Service Lease Polska already amounts to 38,000 vehicles, which makes Arval Service Lease Polska the leader on the CFM market, with the largest fleet on the Polish market.
This is confirmed by numerous awards received in 2019:

"Fleet Derby 2019" in categories devoted to solutions for SMEs for:
Long-term rental for the SME segment and "Kia For You" – the best financial programme of an importer for SMEs
"Fleet Awards 2019" in the category of: Best financial service for SMEs
"Fleet Leader 2019" for Grzegorz Szymański – Regional Manager of Central Europe from Arval for strengthening the position of Arval Service Lease Polska and promotion in the European structures of the Arval group
"Forbes Diamond Award 2019" for one of the most rapidly expanding and reliable companies in Poland
"Eagle of Wprost" in the category of Business Leader for its contribution to the development of the regional and national economy
Every year, Arval Service Lease Polska publishes a "Fleet Barometer", a report prepared by Arval Mobility Observatory on the condition of the CFM sector and the development of the fleet market in Europe. 4,000 fleet managers and fleet administrators are surveyed in the "Fleet Barometer" project in 12 countries of the European Union, including Poland.
---
Arval in the world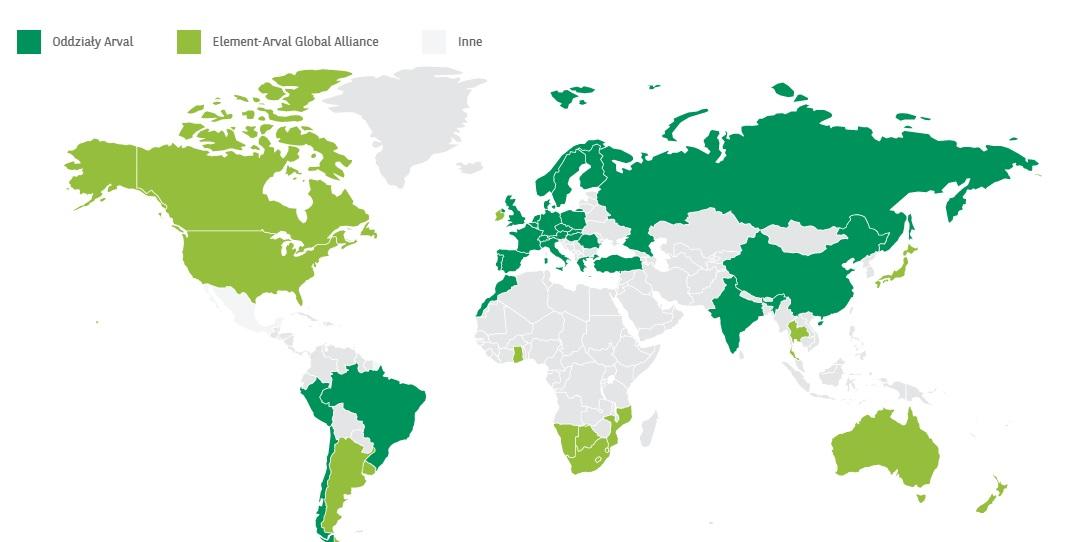 Arval: +48 22 45 45 500
Assistance: +48 22 45 45 550
Mail: arval@arval.pl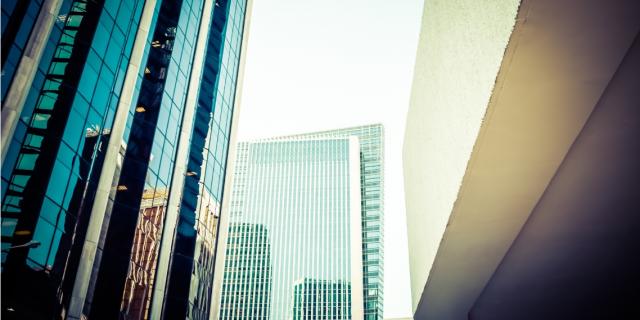 The power of a global partner with over 30 years leasing experience, at your side
Our expert team helps you to get the best match for your needs.
We are here whenever you need us - digitally, or personally.
We make the whole proccess of running a vehicle easy.