Arval Consulting Services includes comprehensive consulting: analysis, matching, selection of tools, offering and supervision over implementations.
Left column
SMaRT methodology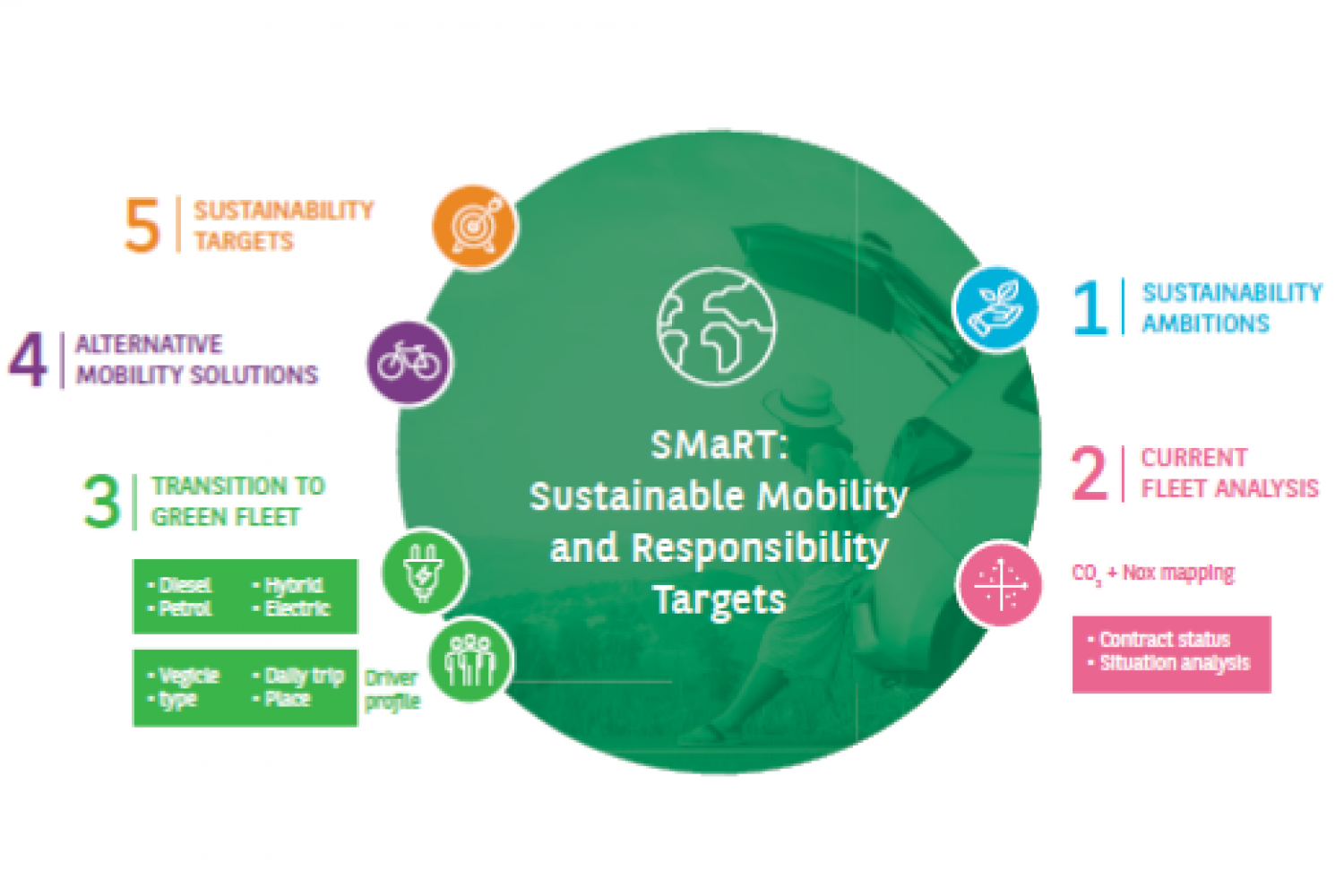 New online tool supporting the energy transformation of the customer's fleet, including in particular the development of electromobility in fleets.
audit of the client's fleet policy

fleet analysis (TCO, driver profiles)

setting goals and direction of changes

alternative mobile solutions

strengthening the Client's activities in the field of sustainable development
Right column
Consulting EV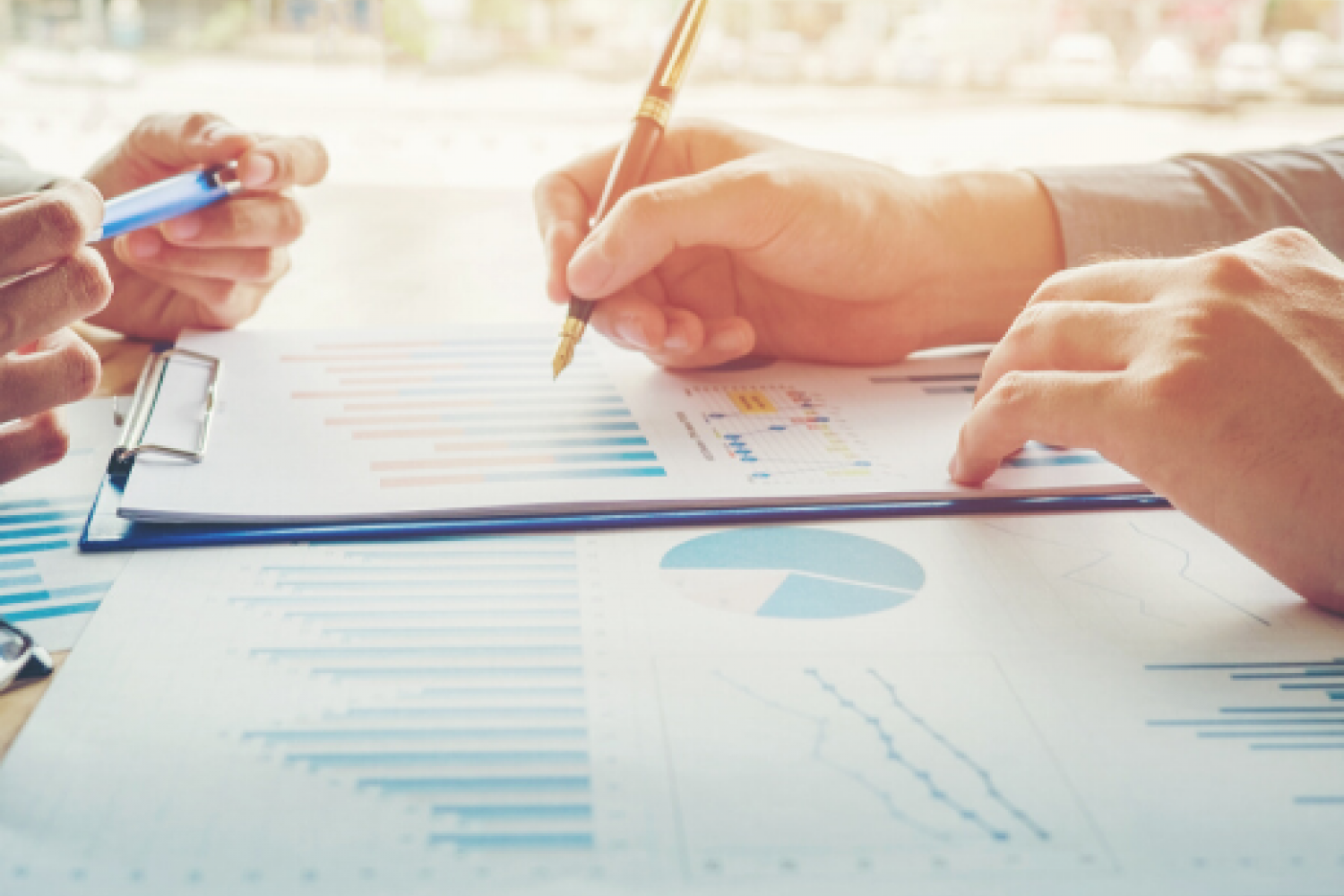 Undertaking activities aimed at increasing customer awareness of the available solutions in electromobility
Development of market analyzes

Preparation of recommendations and solutions adequate to the Client's needs

Develop implementation plans

Post-implementation support

Arval Driving Academy is a driving technique improvement training program dedicated to Arval customers. It is part of a strategy aimed at increasing driver safety, improving efficiency and reducing the negative impact on the environment.

THEORETICAL PART::
1. Technological differences between an electric car and using conventional fuel.
2. Electric vehicle driving technique:
- instant torque
- regenerative braking
- range optimization
3. Panel "others may not hear you"
4. Defensive driving keys also in relation to the type of vehicle you are driving
5. Chargers and charging of electric cars
PRACTICAL PART:
1. Audit of defensive skills
2. The use of recuperation (e-pedal) in defensive driving
3. Exercises consolidating the correct standards of behavior of an electric car driver - prediction, distances, observation points