We look for the best solutions at Arval. We manage the car fleet and our clients' drivers and we provide them with updated data related to the international fleet. In contrast with other companies, we save our Clients unexpected expenditures, we are in constant contact with the fleet manager and users. We treat every expression of dissatisfaction with our services as a complaint. Arval employees believe in our company's motto: We care about cars, We care about you – equally at local and at international level.
Contact us by phone at 22 45 45 500 or leave your contact details and we call you back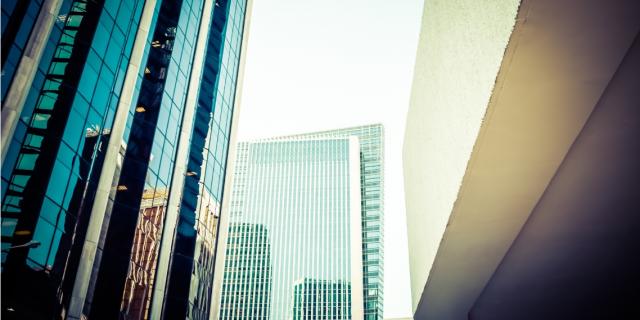 5 Answers to your key needs
Arval's core values are care, expertise and simplicity. With this in mind, we deliver a 5-pillar approach to corporate fleet solutions. With Arval, you can delegate your entire fleet management operation to us, including driver communication - this relieves you of a daily burden, freeing up time to focus on your core business. Our team of experts will continuously analyse your existing fleet leasing needs and identify the right vehicles and services for your business It's Arval's business to know your business.

The power of a global partner with over 30 years leasing experience, at your side
Our expert team helps you to get the best match for your needs.
We are here whenever you need us - digitally, or personally.
We make the whole proccess of running a vehicle easy.