Information on the operation of Arval during the COVID-19 epidemic
Dear Sir or Madam,
In connection with the outbreak of the COVID-19 coronavirus, we would like to provide you with up-to-date information on the activity of Arval Polska in this particular period and assure you of the full continuity of our business processes and that we strive to receive from us and our partners service at the current level.
Arval's operations are continuous, despite the implementation of special security procedures for our employees, the vast majority of whom work from home using on-line tools. We monitor the activities of all our partners on an ongoing basis and immediately respond to any difficulties related to servicing our vehicle users.
Our consultants are at your disposal to answer any questions and, if necessary, present solutions tailored to the challenges that all of us faced with the coronavirus epidemic. We also encourage you to contact us if there is a need on your side related to urgent supplies of new vehicles, changes and flexible adaptation of conditions to the current situation, as well as on ensuring the continuity of services rendered, e.g. by quick and trouble-free extension of rental contracts ending in the near future .
For the purposes of inquiries that may relate to the impact of the current epidemiological situation on our current cooperation, we have prepared a contact form available below.
At the same time, we ensure that all existing communication channels from Arval, both by phone and e-mail, are at your disposal at all times.
Sincerely and wishing you a lot of health,
Robert Antczak,
General Director of Arval Service Lease Polska Sp. z o.o.
The most important information about the company's operation during the COVID-19 epidemic
The webform is intended for customers of all sectors, Partners, Suppliers and all who need information related to the functioning of our company during an epidemic.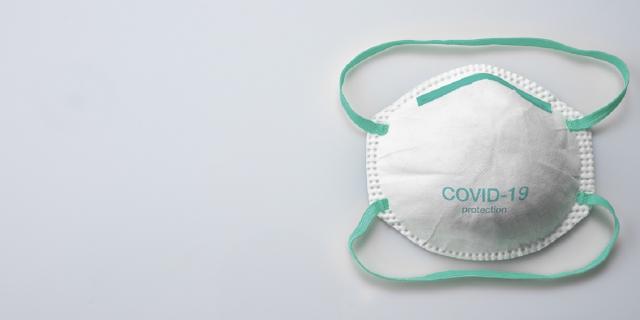 The power of a global partner with over 30 years leasing experience, at your side
Our expert team helps you to get the best match for your needs.
We are here whenever you need us - digitally, or personally.
We make the whole proccess of running a vehicle easy.