Left column
WELCOME TO ARVAL!
Being always close to drivers, Arval creates social evolution related to mobility. We were established 30 years ago in France, today we are in nearly 30 countries and employ approximately 7,000 people. Our employees and clients are the most important to us and thanks to them we have achieved the position of the world leader in the vehicle leasing industry. Our role goes far beyond comprehensive vehicle service.
Arval is a dynamic, diverse work environment that stimulates its employees to continuous development. Opportunities to acquire new competences, flexibility in market development and innovative solutions provide the opportunity for stable and interesting work. Arval's ambition is to accompany its clients and employees during their travels, regardless of what mobility solutions they need and at what stage of life they are.
Right column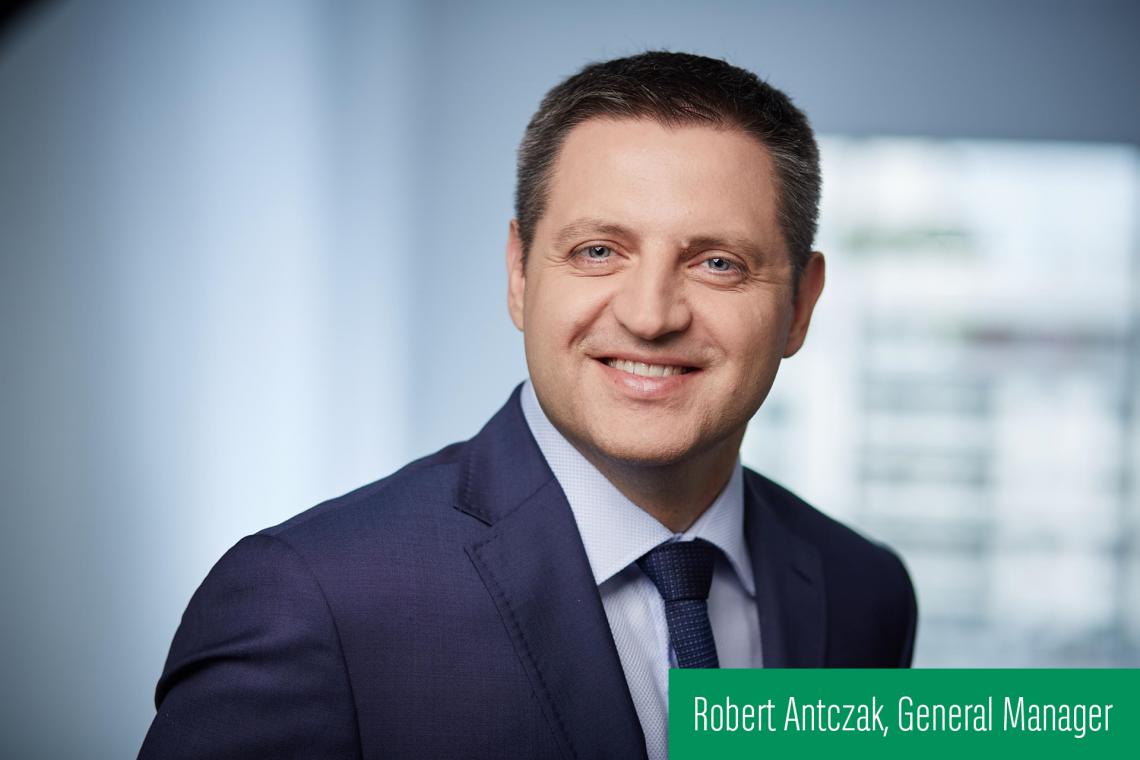 > 35.000
Managed fleet of vehicles
We as a global employer commit ourselves to:

Meet your future colleagues...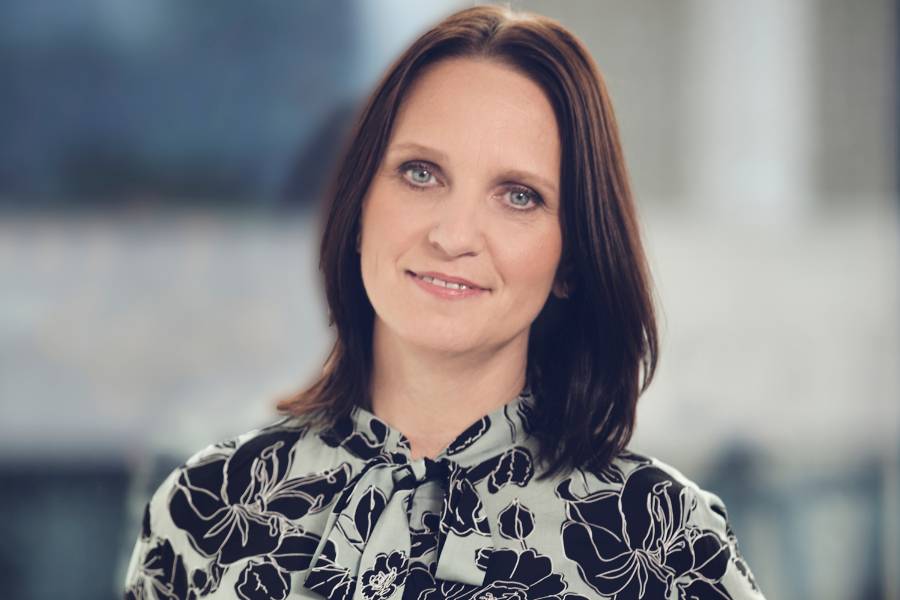 Hi, I'm Ola! At Arval, I'm Director of HR and Facility
I hope you'll join our staff. On the website we have prepared some important information for you, which will allow you to get to know Arval better. I keep my fingers crossed for you and wish you good luck in building your career in our company.